We're proud to welcome the New Year of 2022. It's been a great year for real estate in general.
There are Florida houses selling fast like never before and there are a lot more buyers in the market looking for a new home in Florida. Here are our TOP tips before selling your Florida home in 2022!

Deep clean your Florida home before putting it on the market
With COVID-19 causing the world to go into a state of panic, we've been taught the importance of taking extra precautions to stay safe and clean now more than ever. For this reason, potential buyers are looking for clean, organized, and tidy homes to move into. Some are even willing to pay top dollar for a Florida house that looks clean and feels fresh!
We recommend doing a deep clean of the property from wiping down windows, disinfecting, moving furniture, and decluttering the home. Doing all this can make a huge difference!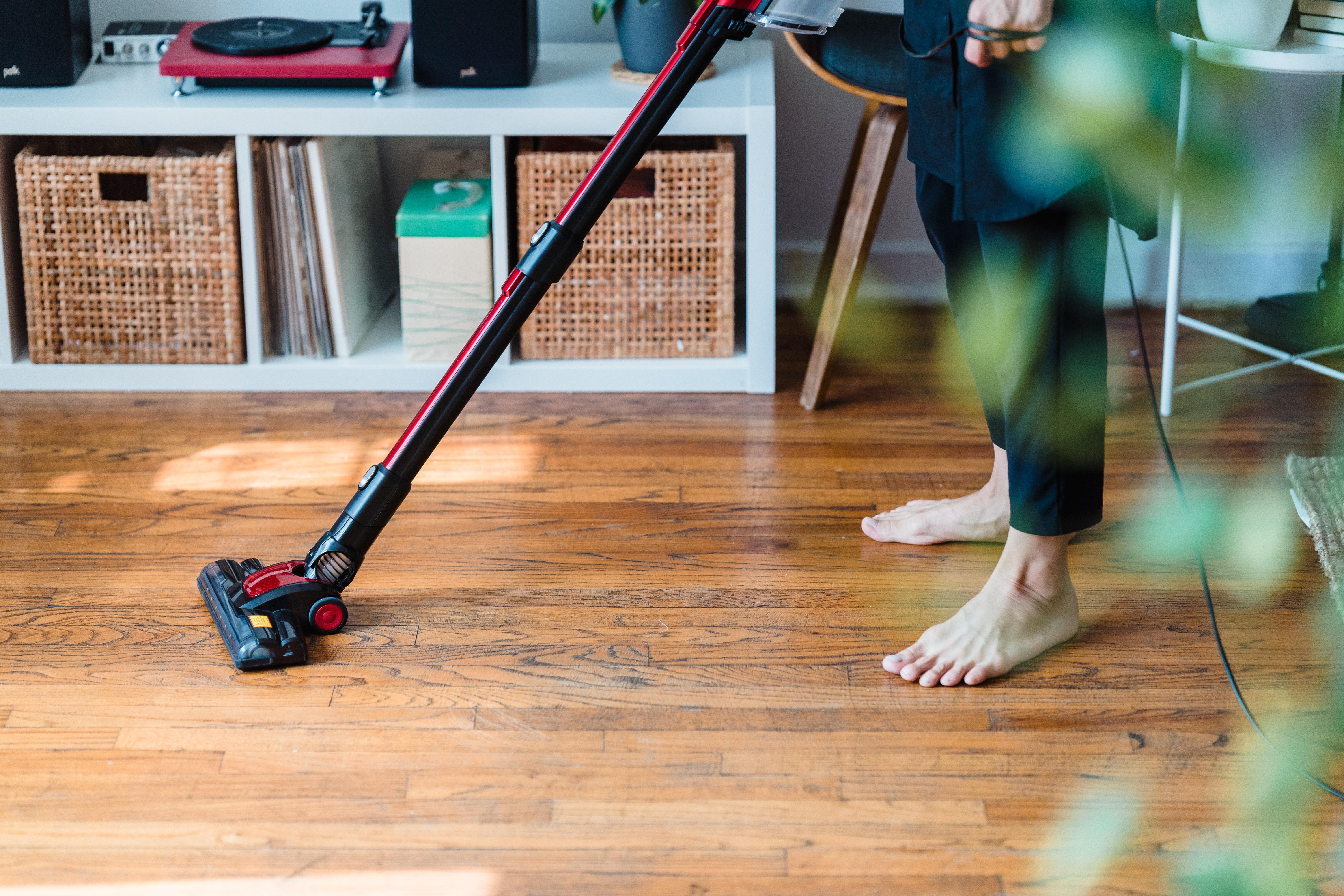 Bonus:
On top of that when buyers are viewing your home, we recommend having an air freshener with a fresh scent plugged in at all times. This allows potential buyers to open the door and experience a wonderful fresh scent that they'll remember even when leaving the home.
A quote we use a lot is, "The first impression is the best impression."

Be prepared for a quick sale of your Florida home
In the current market, we can see that Florida houses are selling like hotcakes. Some homes sell within a day of it getting listed on the market if the price is reasonable.
If you're looking to sell your Florida home, make sure to have a well-detailed and concise plan on the next move after your Florida home sale.
A plan cuts out the headaches that may happen before and after the sale. Finding a home and moving in quickly as possible right after the sale of your property can be difficult. Especially in a market where house prices are double the price from what they were 5 years ago.
Our expert real estate agents put together a thought-out and extensive plan that covers multiple strategies on how to move forward before and after the sale of your property. The well-detailed plan will help you through the real estate process to cut out the confusion and headaches.
Let us help you with your next move into a better future!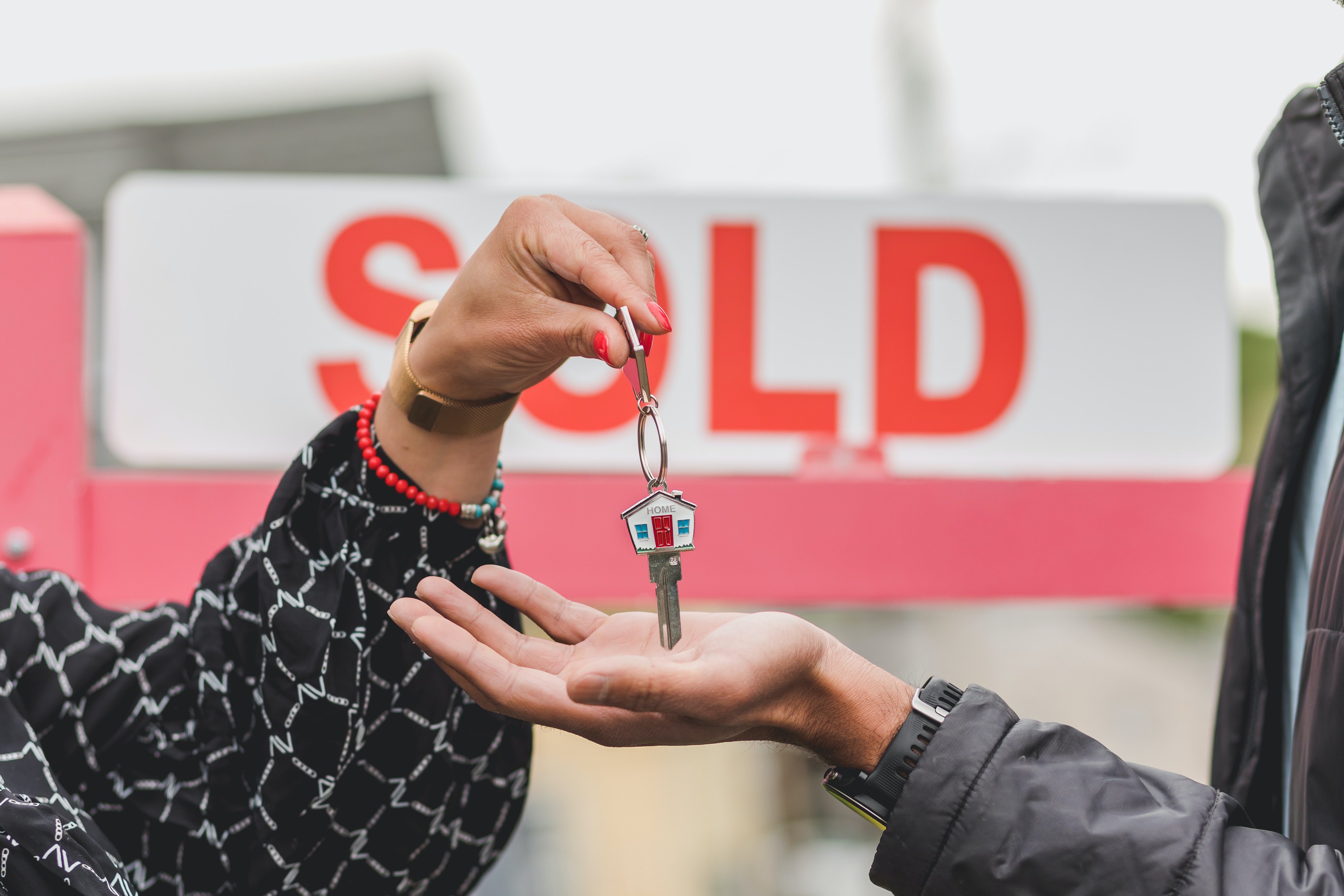 More space is better in a home
More space is better in a property, especially when selling your home. During the pandemic, families were confined to their homes to socially distance and to stay safe.
This showed many that their home isn't as spacious as they thought it was causing them to start searching for other homes that have a lot more space to better manage their living conditions.
The job of a buyer is to visualize themselves and their belongings in your home. It's hard for them to visualize and imagine living there when there is clutter and furniture taking up all the space.
With current trends, most buyers are looking for open and spacious living areas.
You don't have to knock down walls and expand your home by spending a lot of cash. Just a few changes can make a huge difference!
As said in our deep cleaning section, cleaning and decluttering your home by moving unwanted furniture that's taking up unnecessary space into a temporary storage is an ideal way to improve space in your home.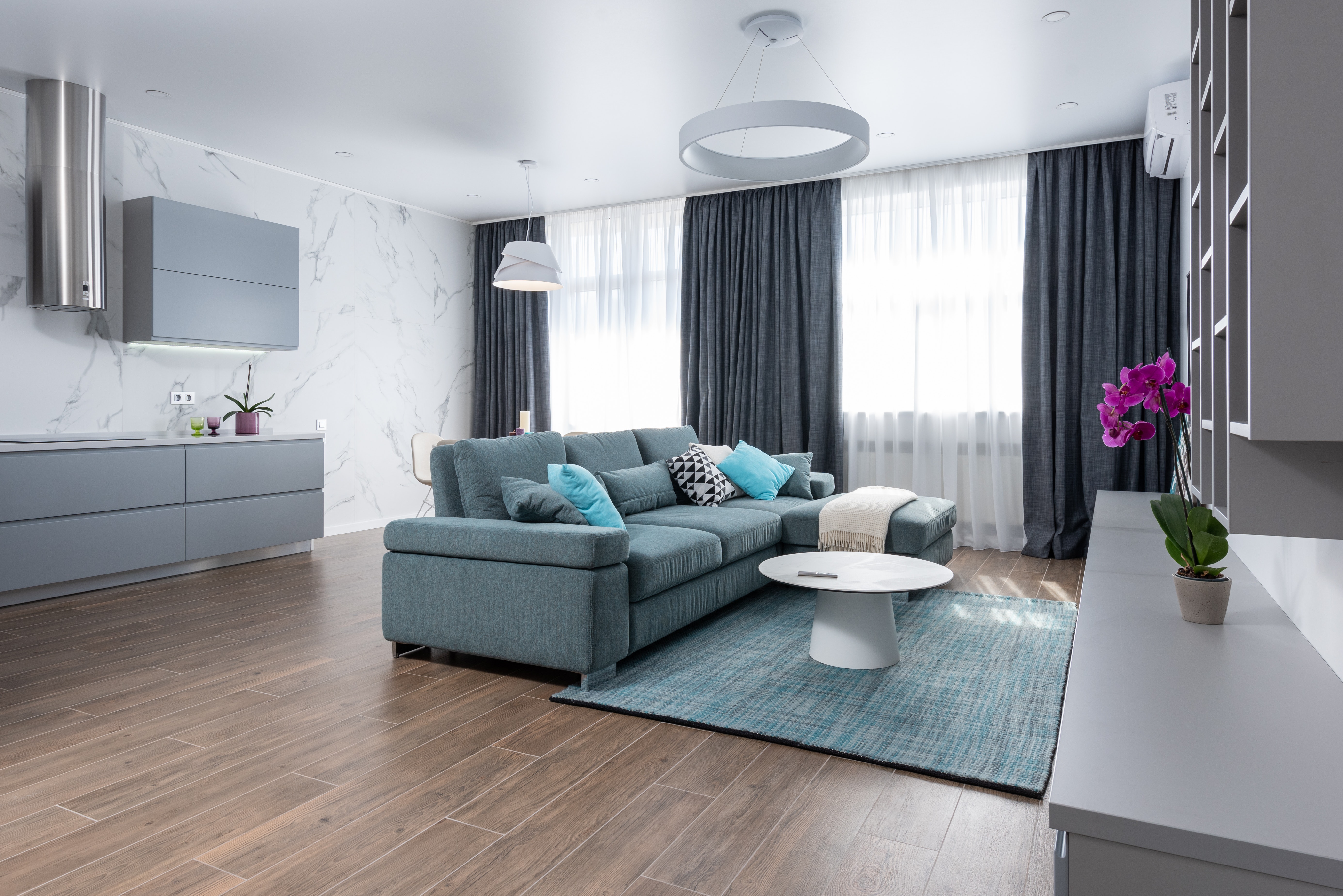 Bottom Line
Most sellers are taking advantage of the current Florida home prices in this super hot market right now. Before you plan on listing your property, these top to-do's will help ensure a smoother selling process of your property.
If you plan on having a team of expert real estate agents by your side to simplify the whole real estate process and transaction, connect with a local real estate agent at The JS Team now. Let us help with your next move into a better future.